Professional Interpreter Services in Life and Death Situations: Leave No Room for Error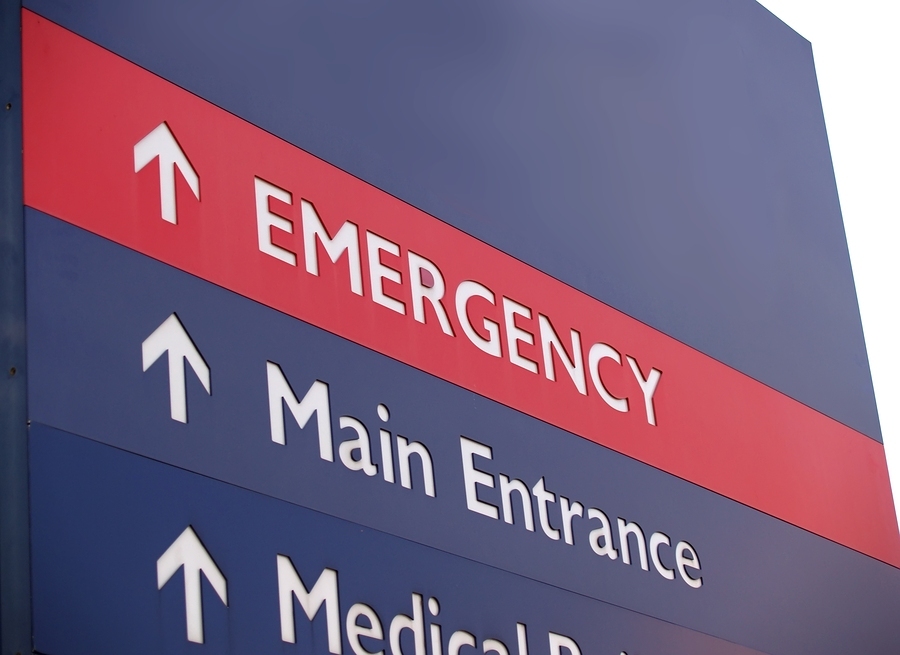 In emergency situations, interpreting errors can create life-or-death situations.
When non-English speaking patients require urgent care, there is a limited amount of time to find someone who can interpret for the medical staff and patient – and even if someone who is bilingual is found, the interpretation is unlikely to be reliable and free from error. If there are medical complications due to inaccurate information, who is responsible?
Hospitals and medical clinics are required by law to provide professional interpreting services to all patients who request them, which is estimated to be about 9% of all Americans. But too often, hospitals bypass professional interpreters in emergency situations in order to expedite treatment or because professional interpretation services have not been arranged for ahead of time.

It isn't that medical staff doesn't want to use professional interpreters, but that the urgency of the situation, lack of knowledge about available services, and/or difficulty in accessing interpreting services can get in the way of using professional interpreters or linguists. In emergency situations, where accuracy and speed are critical, interpreting services must be considered as an indispensable tool in the communication process between patients and medical professionals.
Is Professional Interpretation Needed?
One commonly used alternative to professional interpretation is to have a bilingual family member or friend serve as an interpreter. Although such an arrangement is better than no interpretation at all, few family members have training or knowledge of medical terminology and are not aware of the consequences that can happen from inaccurate interpreting services (not the mention the liabilities involved). Few family members have a thorough enough knowledge or understanding of medical terminology to effectively interpret in a medical setting or in an emergent medical situation. There is also the risk that family members might intentionally withhold medical information from the patient to avoid upsetting them.
According to a 2012 Annals of Emergency Medicine study of audio recordings at pediatric emergency departments in Massachusetts, thousands of interpretation mistakes were found, and 18% of those mistakes had potential consequences for the treatment of patients. Mistakes were less frequent when professional interpreters had at least 100 hours of training.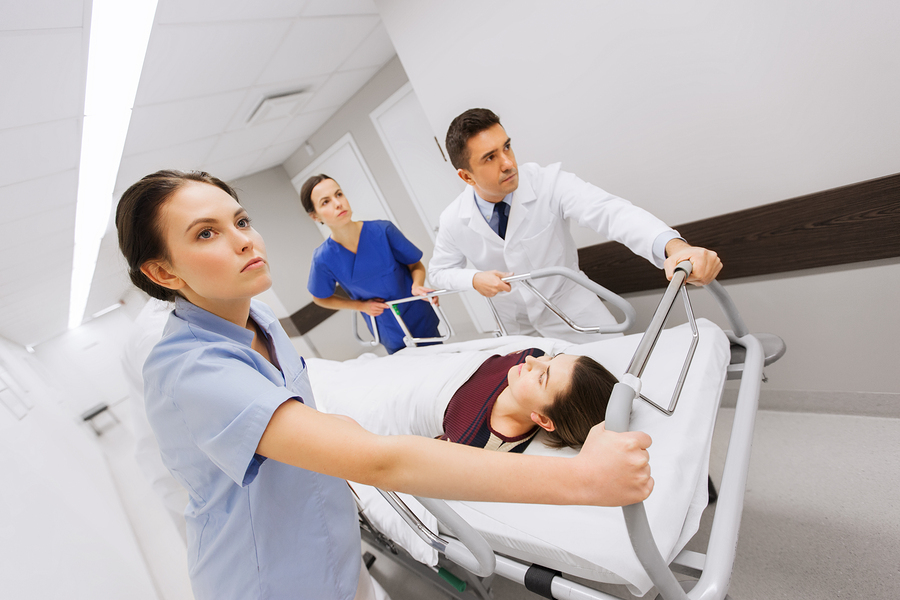 Patient care can be maintained correctly with professional interpretation services.
Impact on Patient Care
In another study of a Los Angeles hospital, patients whose primary language was not English were much more likely to be readmitted to in-patient care than English-speaking patients. Looking at claims filed by those who did not receive the required interpreting services, permanent organ damage, amputations, and even deaths resulted from these failures to communicate effectively.
Sometimes the problem is not the availability of interpreting services, but rather that medical staff has not been properly advised regarding the availability of acquiring an interpreter for urgent care or ongoing medical appointments. Staff awareness of available services is critical in ensuring that patients receive and understand vital information needed for effective treatment.
To avoid problems like these, many hospitals with large numbers of non-native English speakers have begun to hire full-time staff interpreters or to use telephonic interpreting services that are available 24 hours a day, every day.
Dynamic Language provides professional interpretation and translation services for health care providers, both in person and over phone, 24/7. Our fully trained, certified and accredited interpreters can ensure that quality of care will not be compromised because of an inability to understand a doctor or a patient. Contact us for more information about our comprehensive medical interpretation services and how we can help your hospital or medical clinic comply with standards of care and provide essential services for your non-English speaking patients.