Fall Holidays in the USA and 7 Other Countries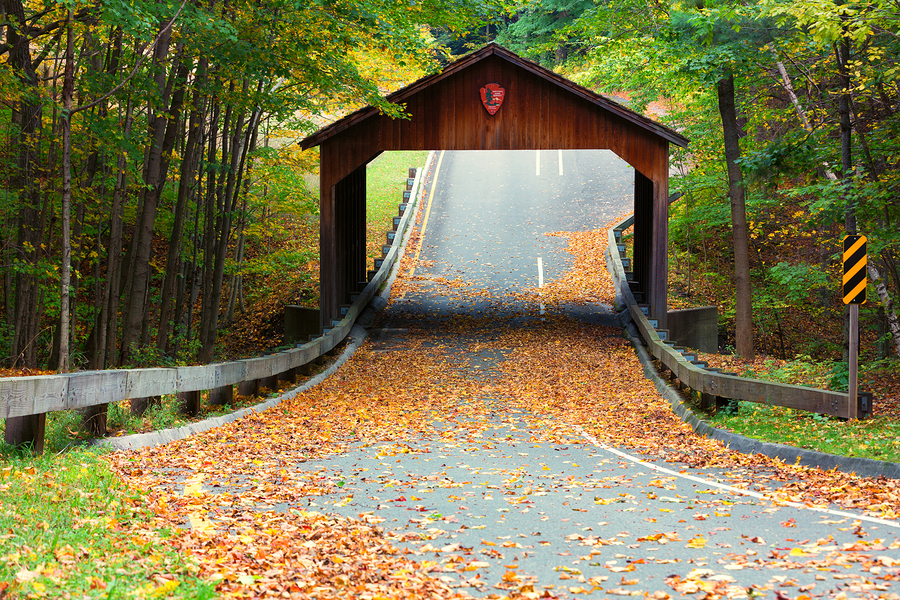 Fall makes people in the U.S. think of falling leaves and cooler weather.
In the U.S., fall is associated with brightly colored leaves, cooler weather, and harvest time. In other parts of the world, weather for these months may be hot (tropical locations), springlike (eastern hemisphere), or similarly cool.
Various holidays take place in different parts of the world as well. Learning about these holidays can help people understand other cultures and belief systems.
Autumn Equinox – September 23 – Around the World
The equinoxes take place six months apart and mark the time when day and night are of equal lengths. In some places around the world, the Autumnal Equinox is celebrated as a pagan harvest festival, but most places it is just recognized as the time when seasons change officially from summer to fall or autumn.
Rosh Hashanah and Yom Kippur – September 13 and 23 – Israel and elsewhere
Rosh Hashanah marks the Jewish New Year. It is not technically a fall holiday since it takes place before the autumn equinox, but is related to Yom Kippur. Rosh Hashanah is celebrated with prayers and lighting candles as well as special foods. It begins ten days of repentance that culminate in Yom Kippur.
Yom Kippur is the Jewish Day of Atonement, when faithful Jews fast in an attempt to purify their souls. Orthodox Jews have five different religious services on Yom Kippur.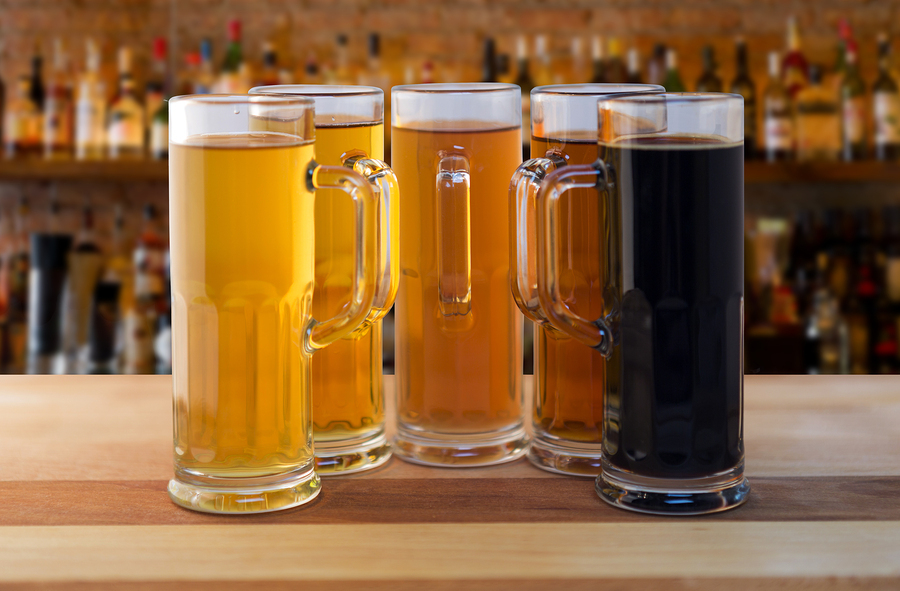 During Oktoberfest, Germans consume over 7 million liters of beer.
Oktoberfest – September 23-Oct. 3 – Germany
This German festival is a ten day celebration of beer. On the last day of Oktoberfest, people celebrate with sparklers and firearms. To cut down on public drunkenness, "family days" and limits on loud music have been put in place, but many people are not deterred and earn the name "Bierleichen" or "beer corpses" when they pass out in the streets.
Eid al-Ahda – September 24 – Saudi Arabia
This holiday is celebrated at the end of the Hajj, or pilgrimage to Mecca, each year. Eid al-Ahda celebrates the story of Abraham's willingness to sacrifice Isaac in the Old Testament, which is why it is also called the "Festival of Sacrifice." To mark this day, people dress in their finest clothes, sacrifice their best animal, if they can, and give donations to the needy.
Columbus Day/Dia de la Raza – October 12 – U.S. and Spain
In the U.S., Columbus Day marks his discovery of the U.S., while in Spain, it also celebrates Hispanic pride and the accomplishments of many prominent Spanish citizens throughout history.
Diwali – October 26 – India
Diwali is known as the "Festival of Lights" and marks the Hindu New Year. People celebrate by cleansing their homes, setting off fireworks, and lighting rows of lamps around their doors, walls and rooftops. They also exchange gifts and wear new clothes to express joyful feelings about the new year.
Halloween – October 31st – U.S.
While technically a night to pray for the souls of the dead, Halloween in the U.S. is marked by kids dressing up in various costumes and trick-or-treating around their neighborhoods for candy and treats.
Dia de los Muertos (Day of the Dead) – November 2 – Mexico
Coming on the heels of All Saints' Day in other countries, this day encourages prayer for loved ones who have passed away. It also traces its roots back to ancient Aztec festivals. Altars are built and elaborately decorated to honor a family's ancestors. People also visit graves and clean them up. The skeleton is an important symbol of the holiday.
Thanksgiving – November 26 – U.S.
Always celebrated on the fourth Saturday of November, Thanksgiving is a time to remember the blessings and good things of the prior year with a feast of turkey, cranberry sauce and pumpkin pie, among many other traditional foods. The holiday originated during colonial times when the Indians helped the settlers establish good farming practices and learn how to live in their new land.
Mombasa Carnival – November 26 – Kenya
This event is a parade celebrating the various cultures from in and around Mombasa. Locals dress up in traditional costumes and sample foods from the various cultures.
Knowing the traditions of other countries and cultures can be helpful when marketing a business there. Dynamic Language provides professional translation services to help businesses bridge the language and culture barriers that could keep their customers from feeling understood.
Learn more interesting world facts and about global communication in our blog:
Where is the Bathroom in German and 18 other Languages
New Google Translate Slow Speech Feature
Why You Need a Language Translation Company: Translations Gone Wrong